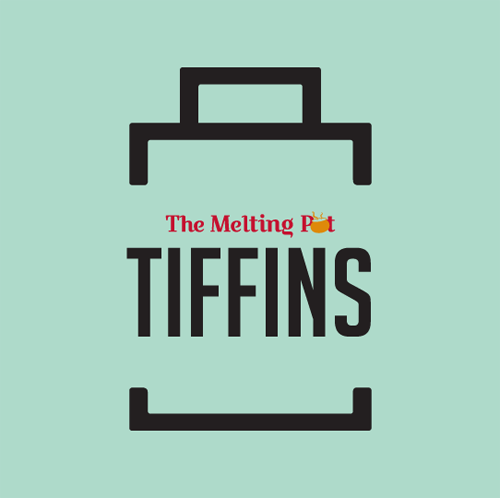 Now Delivering in Delhi NCR,  Monday-Sunday 12:00 pm – 10:00 pm
The Melting Pot Tiffins are an exciting blend of the passion and expertise learned in the last 6 years of creating Indian food for Café Lota, the Triveni Tea Terrace and Roots Café.We are proud to present another option that explores the wealth of diversity of Indian cuisine in a format that brings it right into your home. From the sweet –salt flavours of Gujarat to the spicy food of the North and the inimitable tastes of Bengal to the unique cuisine of the South, our Tiffins strive to capture as much of the incredible array of mouth-watering delicacies every region of India has.The idea of the Tiffin is that, basically as the name suggests, you get an entire meal on your plate indulging your appetite for varying flavours, textures and wholesomeness. We have created region – authentic appetisers, sides, chutneys, main courses and accompaniments that combine perfectly together to create each unique Tiffin.
Try our Bihari, Bengali, etc tiffins today and tell us what you think.